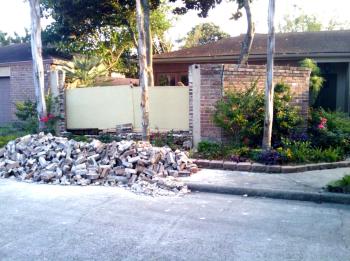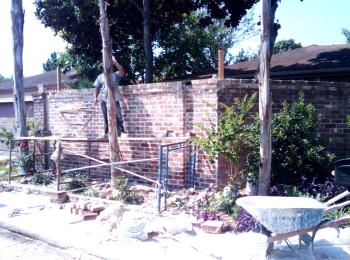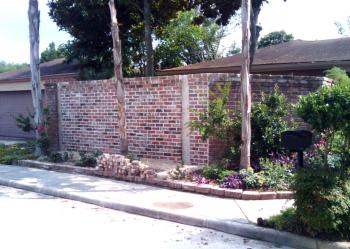 Federal Masonry Residential
Be it a small repair, addition or major overhaul, Federal Masonry has the experience to advise and build tailored to your needs.
Once you contact us, we will assign an expert who will visit you and help you decide on the best course of action to fulfill your needs in the quickest and most cost effective manner.
Brick Masonry Maintenance and Repair
You can also see some of our larger commercial projects visiting our Commercial Portfolio page.